From Think to Ink: A Webinar Series on Digital Color Proofing in the Workflow and at the Press
Alder Color Solutions in partnership with ICScolor/RemoteDirector launched a webinar series during May 2021, exploring the advances in digital color proofing. Each webinar session was held twice, to allow printers, brands, creatives, and print & packaging professionals attend conveniently. 
ICScolor/RemoteDirector and Alder Color Solutions recently announced their strategic partnership, that would provide world-class digital color proofing solutions to brands and printers world-wide. ICScolor, Inc. created the first certified color accurate display based proofing solution, and holds multiple patents for remote display color verification and calibration methods. Alder Color Solutions' team of consultants have many years of experience specializing in brand quality, color management, automation, workflow integration and press calibration. The two teams of industry experts explore the advances and future of digital color proofing in this webinar series, offering proprietary solutions for both proof and press sides.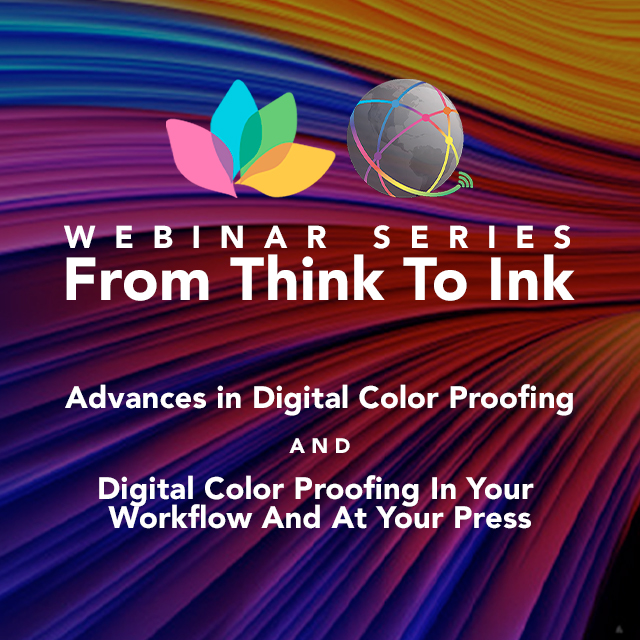 SESSION 1
Advances in Digital Color Proofing
Soft proofing has been around for nearly two decades, but has reached its most advanced state today. ICScolor Inc, and Alder Color Solutions discusses the history and advances in digital color proofing, and offers a proprietary solution. 
SESSION 2
Digital Color Proofing in Your Workflow and at Your Press
Following up with the first webinar, this second session takes a deeper exploration into the issues with in-person press checks and how remote digital color proofing can save time, money, and energy throughout the workflow and at the press.

Schedule a consultation, or fill out our contact form to get more information on how the Remote Visual Press Check can help your business, today.