Epson Product and Color Management Experts
Epson Product & Color Management Experts
Alder Color Solutions is your source for quality training, solutions, and supplies. We can help any business relying on digital imaging, graphic layout, reproduction, print, press, or wherever correct color output and quality prints are important.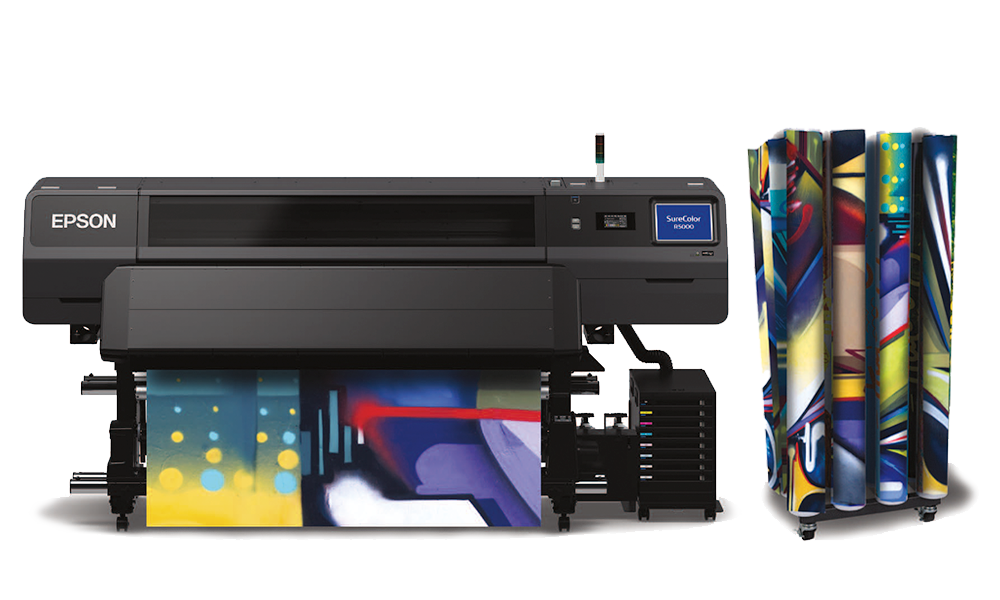 Top color experts and full line of Epson products to keep you supplied.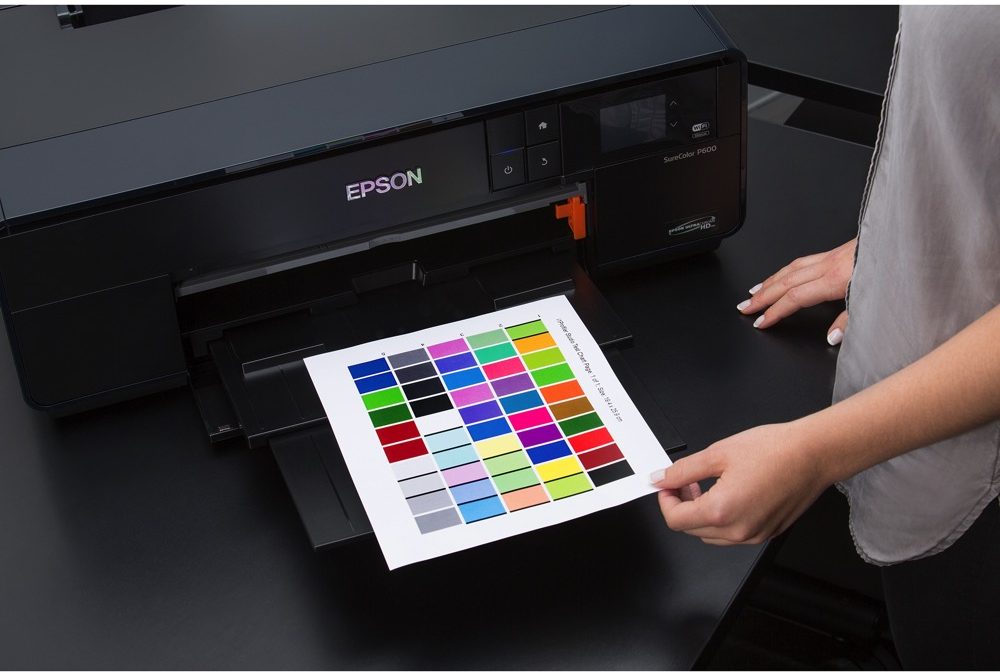 Epson Color Management Support
Our team specializes in color and how each component of your workflow affects color output. From how the image was created or acquired through editing and layout, proofing and then final output–we make sure it all works together.
Alder expert color techs work with all Epson printers, and can provide support with your SureColor series printers, including P-Series (photographic and proofing printing), S-Series (solvent printing), R-Series (resin ink signage printing), F-Series (dye-sublimation), and T-Series.
Carrying your Epson wide-format equipment, ink, and specialty media needs
Need Epson paper, ink, or other specialty media and equipment? Alder Color Solutions is a certified reseller for most of your Epson printing needs, across the board. 
In addition to carrying the consumable materials you may need, our team is equipped to help you determine the best equipment, media, and ink combination you need to accomplish your printing goals.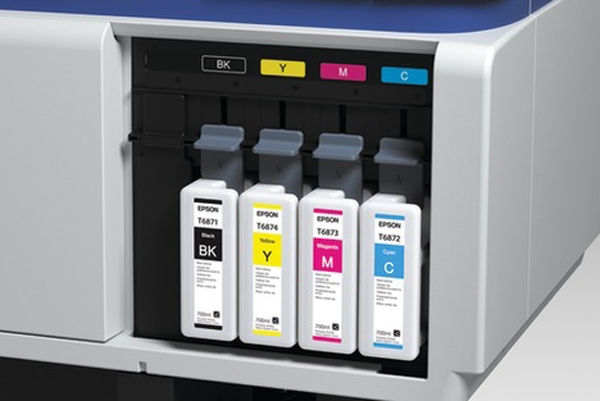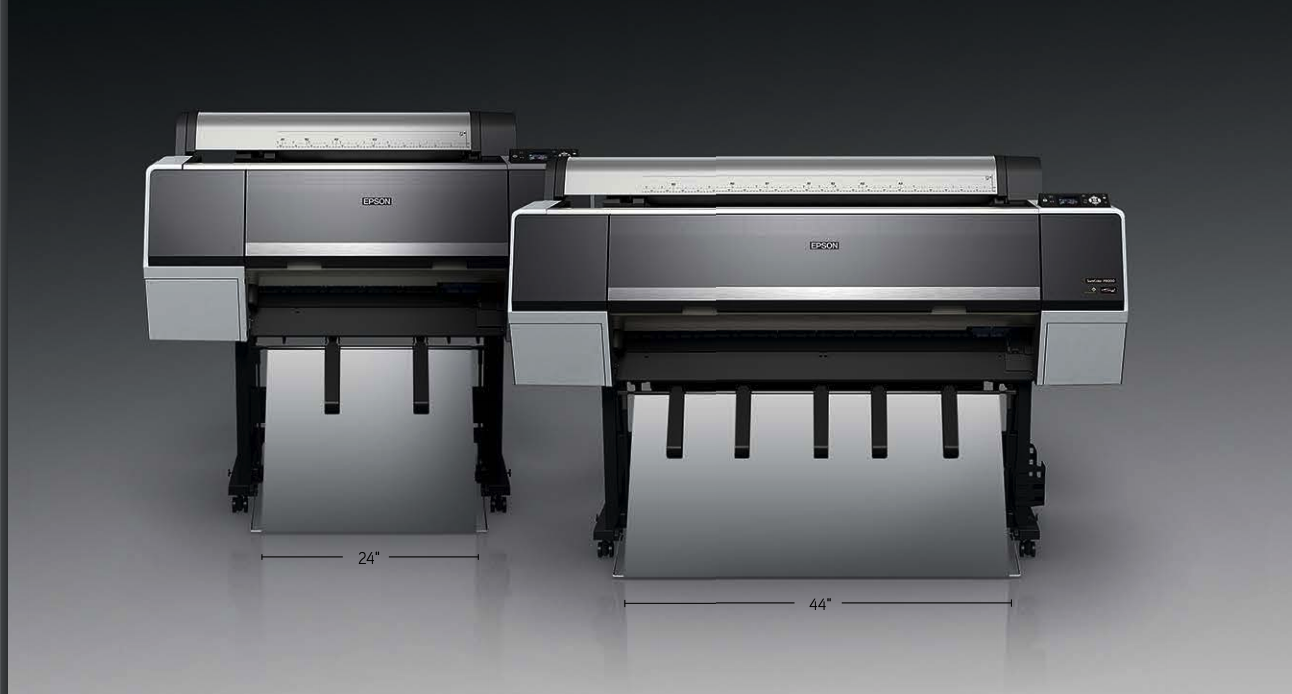 Epson Wide-Format Printing Solutions
If you're in the market for a new signage printer, dye-sublimation printer, or other type of wide-format print solution, our team can help you in your decision-making process. 
Alder Color Solutions team of print experts can help you decide which printer will best fit your goals and establish your capabilities, within your budget. 
When it comes to matching color across our printers and presses, Alder Technology is our first call. They have the expertise and know-how to calibrate and track our devices over time, as well as train our staff to monitor color performance.
We have used Alder Technology for years for our proofing equipment, software, and supplies. In that time they have proven to be reliable, knowledgeable, and professional. Their customer service and color expertise operate at a consistently high level. Our supplies always arrive in a timely fashion and the color on our proofer is always accurate.
Schedule a consultation, or fill out our contact form to get more information on how our team at Alder Color Solutions can provide you with Epson Product & Color Management Support today.