Leasing & Special Financing
In partnership with Geneva Capital, Alder now offers a financing solution to help you supply your business with the right equipment.
Gain access to the funds you need. Apply and get same-day approval, to receive a limited-time special financing offer.
*Financing available on orders of $2,500.00 and above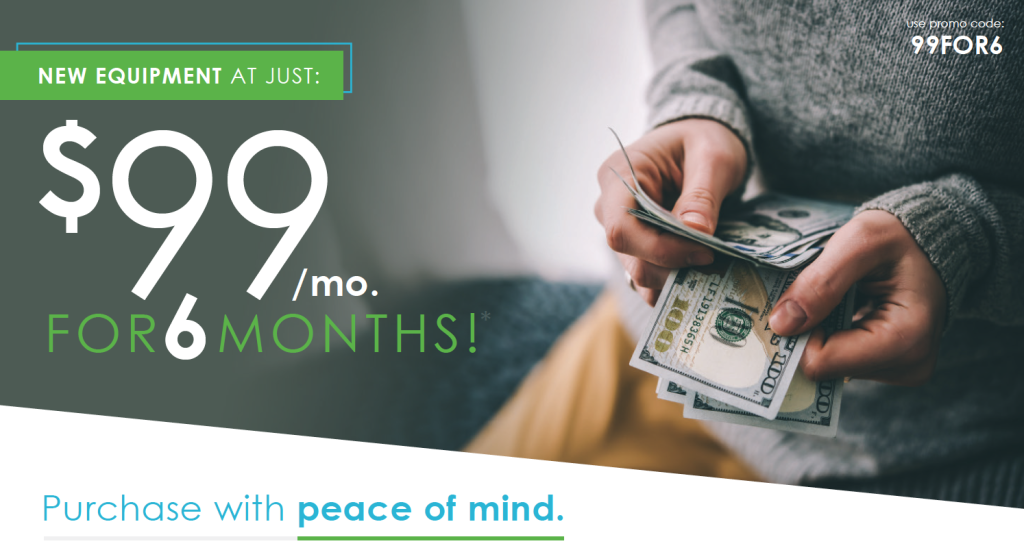 Equipment financing made easy.
Geneva Capital will provide you with no-hassle equipment financing. Complete your application in less than 5 minutes and receive same day approval.
Competitive pricing & terms
Finance up to 100% of the cost of acquisition and repay the cost over time. Use the financing calculator along with your preferred terms and get your estimated monthly payment instantly.
Improve Cash Flow Management
Find advantages through tax savings or improved cash flow management by leasing equipment. Acquire the equipment you need now, and free-up cash to use more efficiently in other areas of your business.
*Financing available on orders of $2,500.00 and above
Need some help? Schedule a consultation, or fill out our contact form to get more info on equipment, supplies, color management IT services, financing, and more.