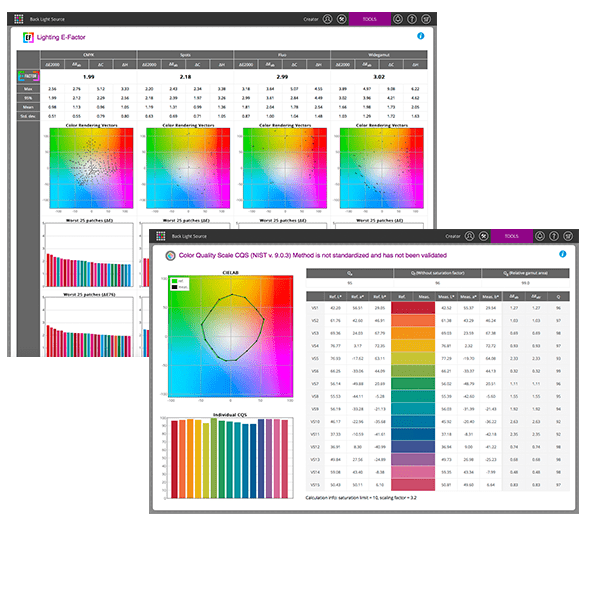 Alder Color Control Platform
Create, control, and cash in on color that conforms to your customer's expectations.
The Alder Color Control Platform (CCP)–ChromaChecker–is the industry's first cloud-based platform that enables a printer to establish their own color capabilities. Assess if output devices can meet your customer expectations with breakthrough technology. Compatible with virtually any software that a printer is already using at proof and press, operators don't have to change the way they work.